Dial up your fashion-first experience and join Primark's 12-month placement! Think broad business exposure, world-class learning, a big investment in your development and real scope to put your own stamp on the way we do things – the work you do here will help to shape what we do in 14 different markets, and beyond. Plus, get some fantastic benefits along the way.
It doesn't matter which degree you're doing either, everyone's welcome. Want it? Own it!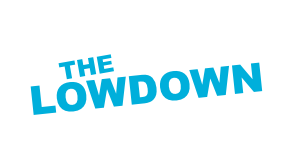 12 months of learning, collaborating, getting involved in projects and impacting customers across the globe from our Dublin HQ.
Enjoy unrivalled exposure to the world of retail and fashion with the opportunity to get stuck in, share ideas and challenge us right from day one.
Unlock all sorts of development opportunities – do well, and a long-term career with us will be there for the taking.

Step up the world's street styles while taking in the city buzz. Build your career in Dublin, Ireland's cosmopolitan metropolis with its ever-evolving daytime inspiration and always-on nightlife.
You'll be doing work with a global reach from the fun, friendly and inclusive atmosphere of our international HQ, home to 1,000 Primark fashionistas and all the facilities you could need:
Keep up to speed with modern workstations
Expand your horizons in our Knowledge Centre
Stay on trend with our design and photographic studios
Share ideas in our 40 state-of-the-art meeting rooms
Sit back and relax in our break-out areas
Dig into deliciousness in our subsidised restaurant and chill out café
Find your zen in our Wellbeing Zone
Enjoy a work-out in our exercise suite
The space promotes face-to-face contact and cross-functional interaction, which plays a major role in the health, wellbeing and productivity of our people.
Spark your inner leader
Choose an area and dive into the thrilling world of Primark!
Own your Pathway
Applications opening in September
Applications for 2023/24 are now closed. Please check back for our 2024/25 placement opportunities.

Put in the work and get some big benefits in return.
Get to know how your work at Primark can work for you!
Taking on one of our immersive 12-month placements means moving to our Dublin HQ. Our relocation package includes:
One-way travel to Dublin
A relocation allowance
Support in settling into the city
Subsidised living support
We'll also help you find permanent accommodation in Dublin for your full 12 months with us as well as giving you a one-off €200 travel allowance for you to see your family and friends when it matters most to you.
Impact
The work you do in Dublin will have an impact across the UK and the world.
Development
Develop personally and professionally. Plus get one-on-one coaching from your mentor.
Discounts
Stay amazing with employee discounts in store.
Holiday
Enjoy 27 days annual leave – and buy five extra days at the beginning of the year!
Support
Explore our wellbeing initiatives and Employee Assistance Programme (EAP), plus enjoy our on-site gym!
Balance
As long as you hit 37.5 hours a week, you can choose how you work around our 9.30 – 4.30 core hours. We also operate a hybrid model, meaning you can work your way every day!
Pension
Secure your tomorrow by contributing to our generous pension scheme.
Bonus
Our bonus scheme rewards the hard work you put in all year round.
Your year of discovery
HYBRID WORKING
Working effectively in our hybrid work model.
WORK READINESS
Critical learning to help navigate the world of work.
OUR BUSINESS
Understanding our operating model and how our business makes money.
PERSONAL BRAND
How to be authentic and intentional about your reputation.
RELATIONSHIPS
Building & maintaining relationships at work with various stakeholders.
LEARNING SKILLS
How to manage your learning & development.
WELLBEING
Techniques to create a work-life balance and maintain good health.
LEADING SELF
How to manage yourself effectively as a future leader of Primark.
Not a one-size-fits-all career
Meet the unique and dynamic people who make our products shine every day. See how you can make the right start at Primark and get a glimpse at the day-in-the-life of a Primark fashionista.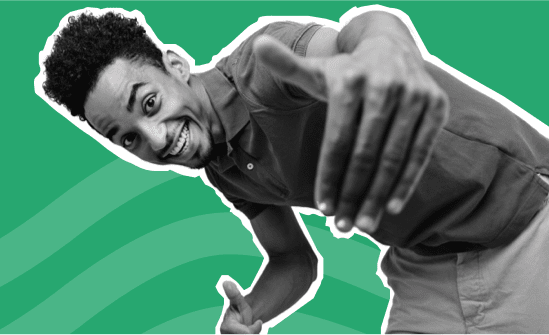 Fast forward purpose driven
Primark Cares. We're all about making sure we do business right. Whether that's through sustainable practices, accessible stores, better wellbeing programmes or free-trade supply, we're making big changes for the better. Learn more by clicking below.