To be eligible to participate in our early careers programme you must:
Facilitate a placement of a 12-month period as part of your University/College course
Be prepared to move/commute to our Head Office in Dublin, Ireland for the duration of your 12 month contract (we will support your relocation)
Demonstrate with documentary evidence that you have the right to reside in the Republic of Ireland for 12 consecutive months; and to work in the Republic of Ireland for a 37-hour working week over the same 12 consecutive months
Be available to commence your contract with us at the start of July 2023
Primark is an equal opportunity employer and we want to make sure our internship placement is as accessible as possible to anyone who meets the eligibility criteria as set out above. Please do let us know of any reasonable accommodations you may require during the recruitment process.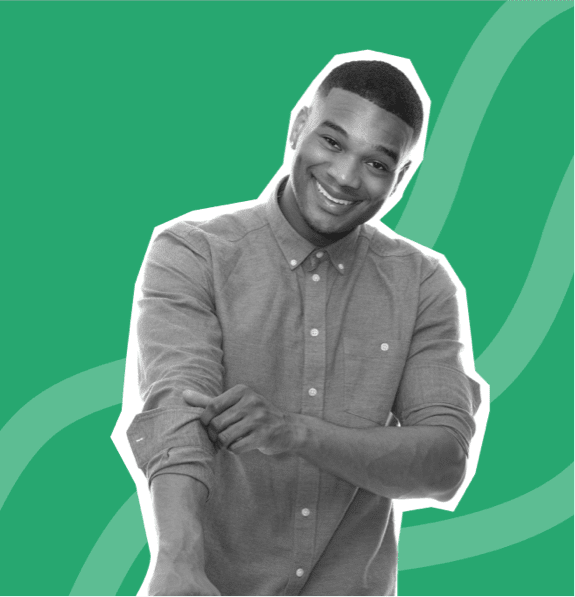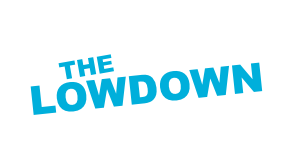 Are you an undergrad due to graduate in 2024/25? Looking for a year in industry as part of your uni course to get that real life exposure? Then dial up your fashion and retail experience on our 12-month placement! World-class learning, big investment in you, broad business exposure, fantastic benefits. Want it? Own it!
Real learning on real projects from our Dublin HQ.
Scope to put your own stamp on the way we do things across the globe.
Big development opportunities, with a long-term role up for grabs.
Off-the-scale exposure
Our placement will set you up for tomorrow by offering both structured and flexible development opportunities. You'll have the chance to…
Learn on real projects that prepare you for your future
Build key skills in your area
Own your development as a future leader
Play a big part in our success
Build and maintain key relationships
Gain exposure to leaders and global initiatives
Create your personal brand
A global stage in a thriving city
Build your career in Dublin, Ireland's cosmopolitan metropolis with its daytime inspiration and always-on nightlife. With the friendly and inclusive atmosphere of our international HQ, home to 1,000 Primark fashionistas, you'll get access to:
Modern workstations
Knowledge Centre
Design and photographic studios
40 state-of-the-art meeting rooms
Break-out areas
Subsidised restaurant and chill out café
Wellbeing Zone & exercise suite
Spark your inner leader
Choose an area and dive into the thrilling world of Primark!

Put in the work and get some big benefits in return. Get to know how your work at Primark can work for you!
Taking on one of our immersive 12-month placements means moving to our Dublin HQ. Don't worry if you don't live nearby, our generous relocation package can support your move to Dublin for your placement year and includes:
Cover the cost of your travel to Dublin to commence your placement
Temporary accommodation on arrival to Dublin to help you get settled
A generous relocation allowance to help you kick start your year in Dublin
Support settling into the city (and country if you need it) ie: Banking/Tax etc
Support securing subsidised living for those that need it We'll also help you find permanent accommodation in Dublin for your full 12 months with us as well as giving you a one off travel allowance which you can use to visit family/friends or explore.
Impact
The work you do in Dublin will have an impact across the UK and the world.
Development
Develop personally and professionally. Plus get one-on-one coaching from your mentor.
Discounts
Stay amazing with employee discounts in store.
Holiday
Enjoy 27 days annual leave – and buy five extra days at the beginning of the year!
Support
Explore our wellbeing initiatives and Employee Assistance Programme (EAP), plus enjoy our on-site gym!
Balance
As long as you hit 37.5 hours a week, you can choose how you work around our 9.30 – 4.30 core hours. We also operate a hybrid model, meaning you can work your way every day!
Pension
Secure your tomorrow by contributing to our generous pension scheme.
Your year of discovery
HYBRID WORKING
Working effectively in our hybrid work model.
WORK READINESS
Critical learning to help navigate the world of work.
OUR BUSINESS
Understanding our operating model and how our business makes money.
PERSONAL BRAND
How to be authentic and intentional about your reputation.
RELATIONSHIPS
Building & maintaining relationships at work with various stakeholders.
LEARNING SKILLS
How to manage your learning & development.
WELLBEING
Techniques to create a work-life balance and maintain good health.
LEADING SELF
How to manage yourself effectively as a future leader of Primark.
Not a one-size-fits-all career
Meet the unique and dynamic people who make our products shine every day. See how you can make the right start at Primark and get a glimpse at the day-in-the-life of a Primark fashionista.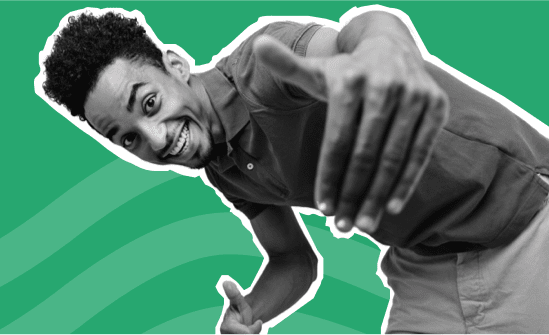 Fast forward purpose driven
Primark Cares. We're all about making sure we do business right. Whether that's through sustainable practices, accessible stores, better wellbeing programmes or free-trade supply, we're making big changes for the better. Learn more by clicking below.