Careers in Head Office
Fashion calls for all kinds of people. Product buyers and factory sourcers. Supply chain experts and procurement specialists. You need an ingenious PR team that gets people talking and digital mavericks who get them sharing. You need store builders and the people who finance them. You need all kinds of clever, capable people. Including you.
Prepare to make your Primark.
Head Office job areas
When it comes to Head Office roles, we have opportunities to suit a broad range of career interests.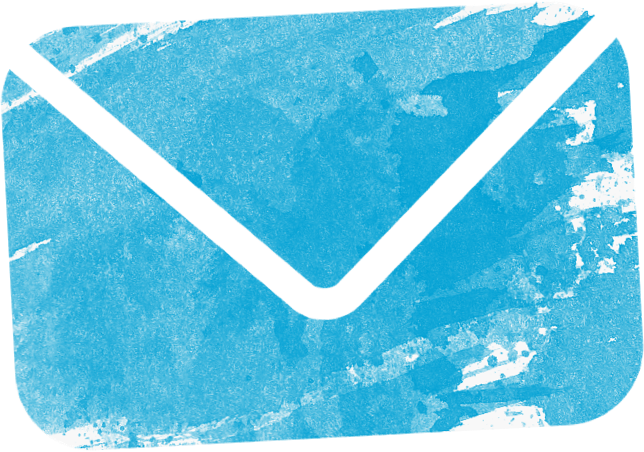 Sign up for job alerts
Job alerts send details of the jobs you want straight to your inbox. Just tell us what kind of role you're looking for and where, and we'll email you whenever we've got an opportunity that matches. Job alerts are also a great way to hear about new store openings.
Sign me up