Careers In-Store
If you want to be on the front line of fashion, In-Store is the place to be. You'll find it's where trends start and personal styles are born. Where new designs meet different tastes, and anything can happen. You'll see it's the stuff of catwalks and Instagram feeds. Selfies and instant makeovers. You'll be there to help customers find the things they love, everything from jeans and tees to jumpers and pumps.
Ready to make your Primark?
In-Store job areas
When it comes to working In-Store, we have three types of roles.
You're the core of our business and will play a vital role in the success of our stores. You love the energy of the shop floor, smiling to customers and meaning it. Knowing how to make them look good.
Explore jobs
You lead by example; an ambitious, enthusiastic self-starter who knows how to make a shop floor work by motivating your team and ensuring everyone pulls together to deliver results.
Explore jobs
You'll make the whole store look amazing to create a great shopping experience. Whether that's by changing mannequins to show off the latest trends or making sure the windows are gleaming, you'll capture customers' imaginations and keep them coming back for more.
Explore jobs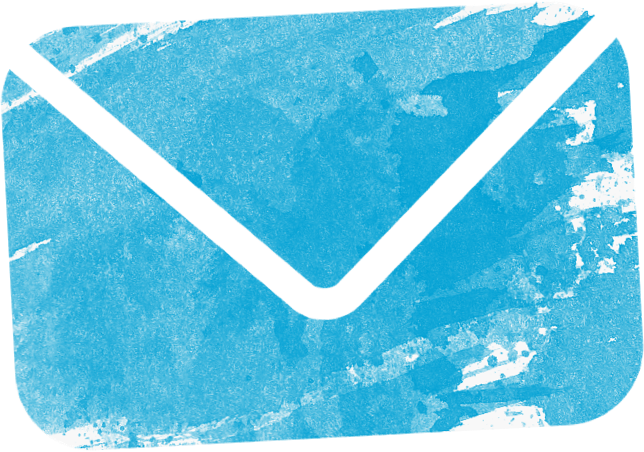 Sign up for job alerts
Job alerts send details of the jobs you want straight to your inbox. Just tell us what kind of role you're looking for and where, and we'll email you whenever we've got an opportunity that matches. Job alerts are also a great way to hear about new store openings.
Sign me up